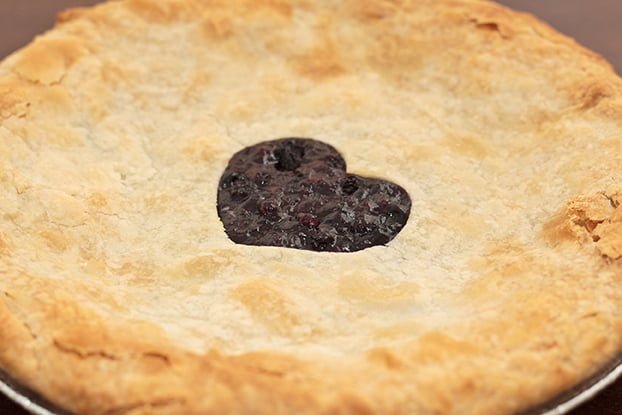 PIES PIES PIES: Delicious Orchards is here to help you and your organization to reach your fundraising goals. The most popular way is to sell our FAMOUS PIES or a more year round option is to sell our COOKIE DOUGH… either option is a sure winner.
For any other fundraiser information throughout the year please contact 732-462-1989 and ask for Carol Chojnacki, Bakery Sales Manager.
Delicious Orchards believes in supporting the local community and organizations that help others. If there is an event you feel Delicious Orchards might want to help support please submit your request on the Benefiting Organizations letterhead. This letter can be dropped off at customer service, mailed, or faxed to us. If you are planning or helping to organize an event we wish you the best of luck and great success!
Mail Requests To:
Delicious Orchards
Attn: Donations
320 Route 34
Colts Neck, NJ 07722
Fax: 732-409-4993