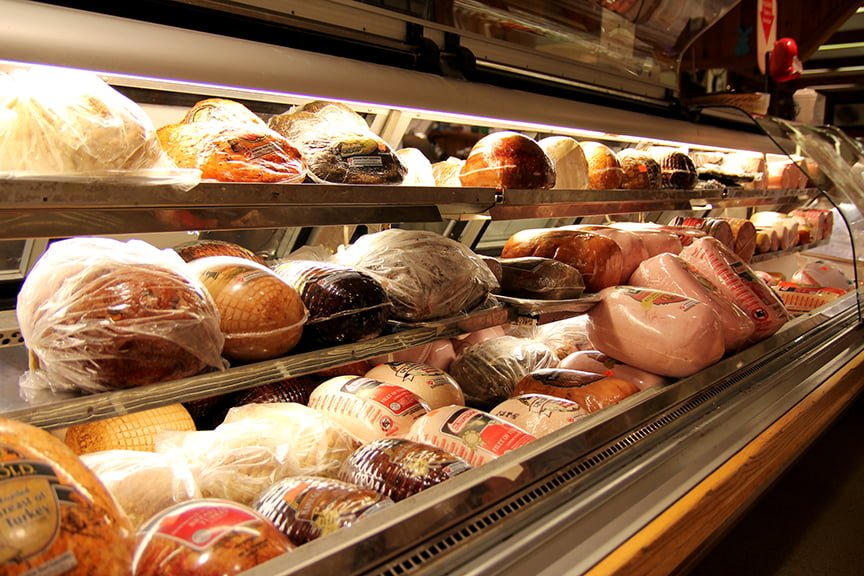 Variety. Flavor. Good taste.
When you visit the Deli department at Delicious Orchards, you'll find more than 150 delectable meats in our case, ready to be prepared to your specifications by our experienced staff. Just like with our produce, we only carry meats and specialty products from brands that meet our high quality standards, including:
Boar's Head
Thumann's
Shaller and Weber
Not sure what to make for dinner? In addition to our by-the-order options, we also showcase a number of mouth-watering cuts, each of which is vacuum sealed for optimum freshness and ready for you to prepare any night of the week.